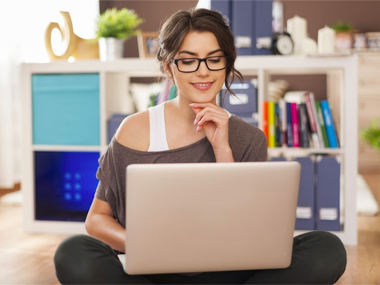 Empty Mountain is creating its first web based program for students who are unable to attend classes in person. The study at home option will lead to certification depending upon the course of study. Some study at home certification programs will also require attendance at one or more live seminars and clinics.
Possible certification will include Shamanic Chinese Medicine (Medical Qigong) Practitioner, Channeling and Mediumship, Space Clearing.
Light Body Meditation is already being offered as an online course.