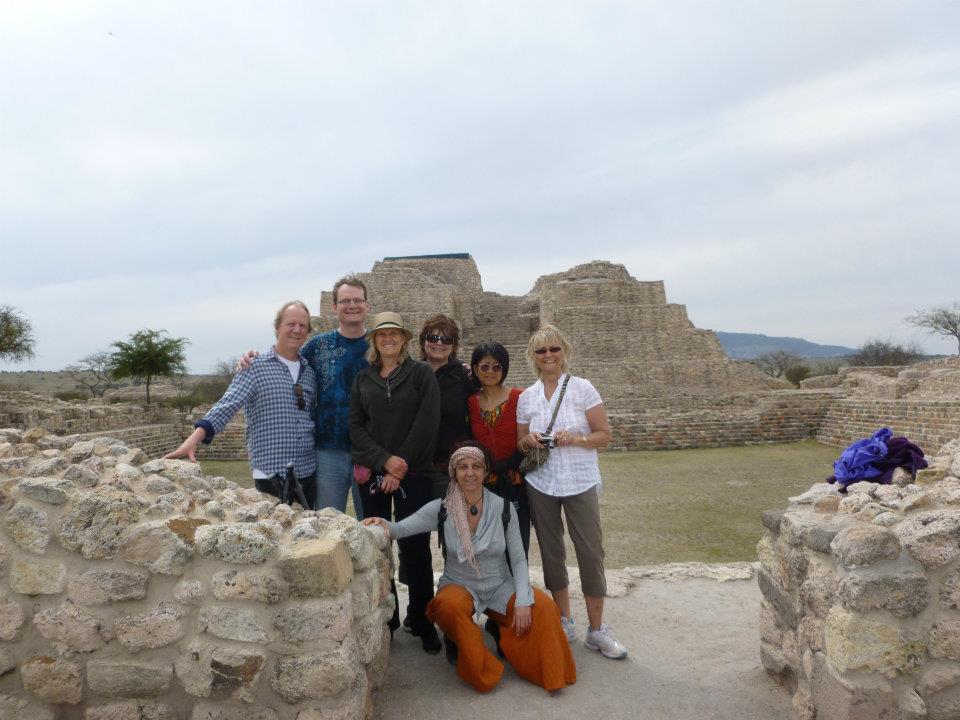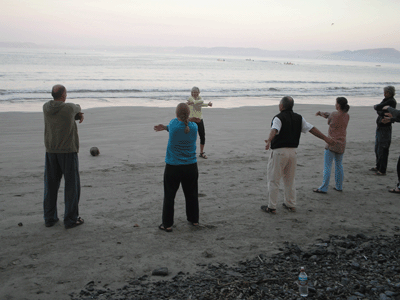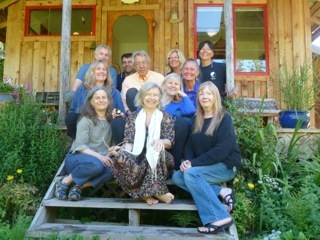 Retreats
There are currently no retreats being offered, but stayed tuned as there will likely be one this summer!
Wendy occasionally offers retreats. In the past these have been on the Mexican coast, in the Mountains of Mexico and on an Island in British Columbia. Retreats offer students a great opportunity to mix vacation with learning, and provide a special environment for going deeper while at the same time having a lot of fun!
If you or a group of people are interested in attending/organizing a retreat in Mexico or another vacation destination, please contact us by phone or email.