Tuition and Deposits for Shamanic Chinese Medicine andMedical Qigong Practitioner,Therapist and Master's Trainings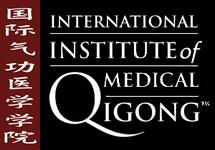 Full course tuition for each level is $3,775.00, whether you attend the whole course personally or do part by video and webinar. Taxes may apply.
Each seminar is $900.00 when attended individually and without commitment to the year-long program. Students who commit to the full year-long training will pay a tuition of $3600.00 ($850.00 per seminar), plus $125.00 per day for the clinic.
Students can agree to a payment plan of $900.00 per seminar and $375 for the clinic, making a $350.00 deposit which is applied to the fourth seminar. For Shamanic Chinese Medicine there is an additional $295 for the Channeling/Mediumship weekends. The five volume texts come to $435 (USD) including shipping. Canadian students can pay in CAD, US students are expected to pay the same rates in USD.
You are gifted 5 days of seminar auditing without charge for each level of training you have completed and full access to audit courses as TA upon completion of MMQ.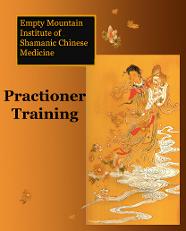 Vancouver: Register with Wendy Lang
San Anselmo, CA
Stanley Park Pavilion and Carey Center, UBC,Vancouver, BC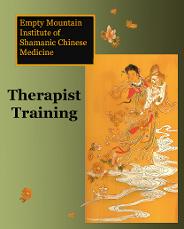 For more information contact:
Vancouver Location: Stanley Park Pavilion and Carey Center