Tuition and Deposits for Medical Qigong Practitioner,Therapist and Master's Trainings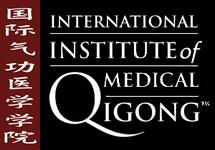 Full course tuition for each level is $3,675.00, whether you attend the whole course personally or do part by DVD. Taxes may apply.
Each seminar is $900.00 when attended individually and without commitment to the year-long program. Students who commit to the full year-long training will pay a tuition of $3200.00 ($800.00 per seminar), plus $375.00 for the clinic.
Students can agree to a payment plan of $800.00 per seminar and $375 for the clinic, making a $350.00 deposit which is applied to the fourth seminar. For Shamanic Chinese Medicine there is an $385 for the Channeling weekend. The five volume texts come to $400 (USD) plus shipping.
You are gifted 5 days of seminar auditing without charge for each level of training you have completed and full access to audit courses as TA upon completion of MMQ.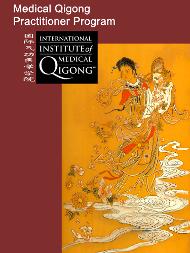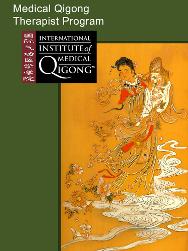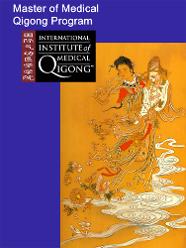 EMPTY MOUNTAIN LIGHT BODY MEDITATION