Tuition and Deposits for Shamanic Chinese Medicine andMedical Qigong Practitioner,Therapist and Master's Trainings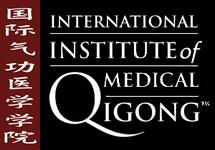 Tuition Fees: The whole course of four seminars, divided into 8, 5 day segments, and 3 days of clinic is $3,955. Each seminar is $995 (for a total $3580) plus $375 for the clinic.
Each seminar is $1095.00 when attended individually and without commitment to the year-long program (i.e. - no deposit paid). Students who commit to the full year-long training and clinic get a savings of $400.
Practitioner Training Registration: Please contact John F. Weiss for a registration form at [email protected]. A deposit of $350 for US Students OR $367.50 (Registration deposit +GST) for Canadian students will secure your spot. If you register by July 31st, 2021, you will receive $100 off your total tuition to be applied on the final seminar (June 2022).
Payment plans are available, if needed. Call John for more info at 604-731-5533
To obtain the Shamanic Chinese Medicine Certification, an additional $325 for Channeling I is required.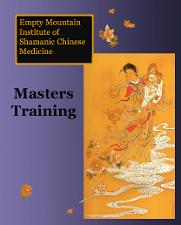 Currently happening live in Vancouver, BC with M11 and M12
For more information contact Wendy Lang