Awakening Your Light Body
Audio & Online Course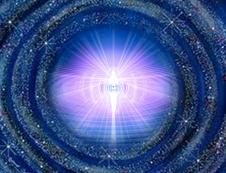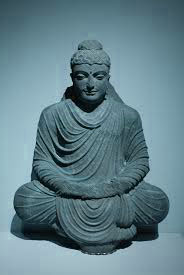 Series Titles
NEW DATES COMING SOON!
Mondays, usually 2 weeks apart, Evenings from 6:30 to 8:30 PM
Completion: Final Class
Join our virtual live classroom and "Awakening" cohort of 2023! We are dedicated to assisting and guiding students through the magical journey of the "Awakening Your Light Body". We provide a comprehensive online series, with 13, 2 hour evening classes, over the course of 7 months, for "Awakening" students to meet, ask questions, share experiences, participate in journeys, and be held in the support of a like-minded group of peers.
Join Wendy Lang and Caroline Kimoto for this exciting upcoming meditation series. By purchasing the course through Empty Mountain you receive important benefits that will assist you in your learning process.
Take a moment to read from the OrinDaBen website about the Awakening Your Light Body course, along with some additional information. Plus you can take a quiz to see if you're ready for this next step in your soul's growth.
There are six audio volumes in the series, with the learning comfortably extended over a period of six months. There will be a webinar class at the beginning and end of the course, plus between each volume for a total of seven webinars. The webinars will be 2 hours each and include: guidance specific to each volume; helpful pointers ; live meditation specific to each volume; plus time for Q&A.
Intro Video Above from Nov. 2019