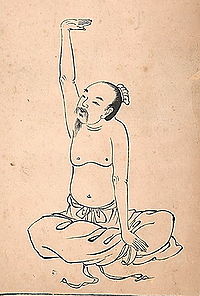 This first course introduces the student to exercises and meditations designed to heal imbalances, increase vitatliy, calm the mind, and reconnect with spirit.
Students will gain a deep understanding of Daoist mysticism and the spiritual basis of Chinese Medicine. They will experience their own ability to heal others through the power of invocation, intention, sound and visualization.
The course will give the student an understanding of energy tonification, purgation, and regulation of the body's organs and energy channels, as well as strengthening the body's protective energy field (Wei Qi). Some topics covered in this course include:
Basic breath training
Taoist Five Qigong
Emotional detoxification
Healing sound therapy and treatment
Microcosmic Orbit
Grounding Meditations and Exercises
Establishing a personal medical qigong workout
Seminar 2: Introduction to Diagnosis and Treatments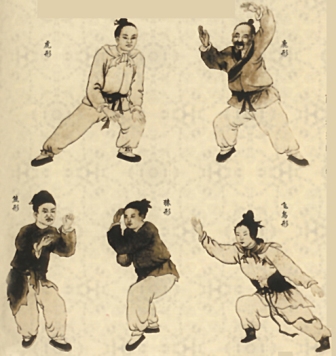 This second course is designed to introduce the student to the further theories of energy purgation, tonification, regulation and cultivation. In addition, students will work to strengthen the body's protective energy field (Wei Qi) and learn techniques to avoid absorbing Toxic Qi. There will be a wonderful opportunity to connect with the higher beings that will empower them as healers.
Students are led through a progressive series of advanced Shen Gong (Spirit Skill) meditations and exercises, used to develop advanced intuitive diagnostic skills. There will be lectures and demonstrations on the emotional roots of disease. Additionally, students will learn the Basic treatment protocol for treating patients.
Other topics covered in this course will include:
Developing energetic sensitivity and perception skills
Energetic projection skills
Meeting the Masters
Basic Treatment Protocol
Magic Gloves Treatment
Advanced emotional detoxification therapy
Yi-Quan meditation exercises to develop focused intention of mind and energy
Energetic diagnostic techniques
Seminar 3: Clinical Foundations of SCM/MQG Therapy
This third course is designed to give the student many more tools to use for energy healing. More in depth discussion and understanding of the roots of illness within the emotional, mental and spiritual fields.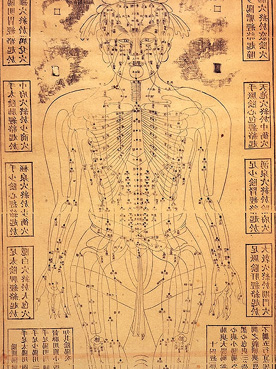 Other topics covered in this course include:
Three levels of ancient Daoist mysticism
Creating energy balls
Gathering plant essences from nature
Creating personal talismans
Materializing and dematerializing energy
Beginning a healing practice
Qi healing methods (including Invisible Needle, Energetic Point Therapy, etc.)
Qi Self-massage
Distance Therapy
Color therapy
More powerful treatment protocols
Seminar 4: The Treatment of Organ Diseases & Medical Qigong Prescription Exercises
This course introduces students to a new level of clinical protocols and internal organ treatments, as well as the Medical Qigong exercises and meditations prescribed as homework in Clinic.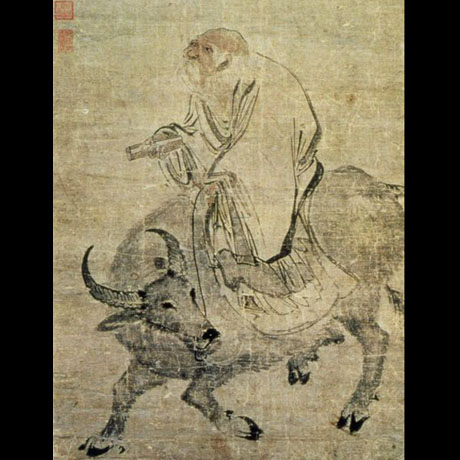 Other topics covered include:
Treatment of organ diseases
Treatments for specific conditions
How to work with death and dying
Diagnostic circles to read energy
Introduction to SCM/MQG clinics
Clinical Exam and Practical Exam
Graduation celebration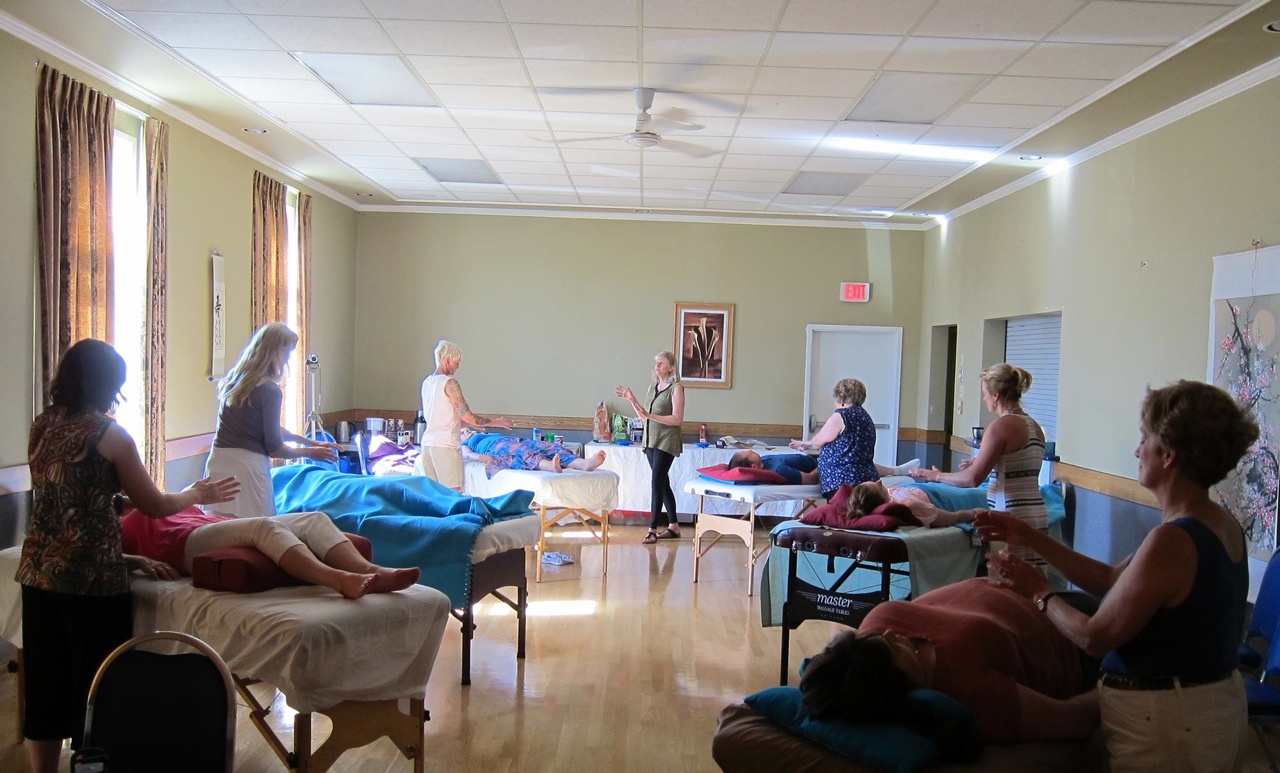 Students will have an opportunity to practice treatments in a live setting. Volunteer patients will receive SCM sessions, as well as the Medical Qigong exercises and meditations, in this intensive three-day clinic practicum. All level of students participate together and less experienced Therapist and Masters students share their wisdom with the Practitioners. Public sessions in the morning will be followed by discussion of treatments and student sessions in the afternoon.
Practitioner Training for More Information