Radiance Self-Exciting and Solar Radiance
Audio & Online Course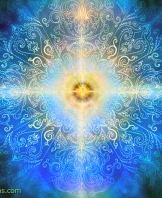 Join Jim Reiss and Wendy Lang for this exciting upcoming meditation series. By purchasing the course through Wendy Lang and Empty Mountain you receive important benefits that will assist you in your learning process.
Learn about the RADIANCE SELF-EXCITING course by clicking here.
There are four audio volumes in the DaBen series, plus the Orin volume below. The course is over a ten week period. There will be a webinar class at the beginning and end of the course, plus between each volume, then an extra module for replay or catch up, for a total of six webinars. The webinars will be 2 hours each and include: guidance specific to each volume; helpful pointers ; live meditation specific to each volume; plus time for Q&A.
Orin's Accompanying Course: SOLAR RADIANCE - BECOMING A MORE PERFECT LIGHT. This is an opportunity to enhance your experience with the addition of this 8 meditation series (Two meditation by Orin per volume). Read more about it here.
Webinar Class Times:
Bi-Weekly Wednesday Evenings from 7:00 to 9:00 PM
Webinar Dates for 2019:
April 3; April 17; May 1; May 15; May 29; June 12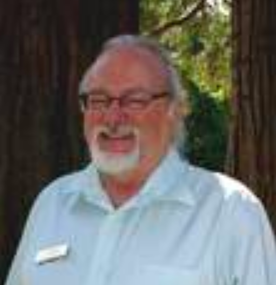 ABOUT JIM REISS
Hi my name is Jim Reis. I am a student of consciousness.My studies of consciousness have spanned my entire life. My studies included Eckankar, Buddhism, Hinduism, Baha'i', Krishna and many others. I began my Light Body meditation studies with Duane Packer and Sanaya Roman at the very beginning, in 1989 and have made that my consistent spiritual path of meditation and explorations of consciousness, participating in every seminar since then. I began teaching Light Body meditations in 1993. I learned many wondrous things about life, myself and the nature of reality.
After moving to Grants Pass in 2011, I also became a member of Science of Mind church. I loved this spiritual community and the writings of Ernest Holmes so much; I became a practitioner in 2015.
My spiritual path gives me a knowing-ness that there is no separation between myself and God. This has restored my recognition that I am the presence of God on earth, as is everyone. I am led by divine guidance to share what I have learned about consciousness. I want to assist people have their own direct experience of the Presence I call God.