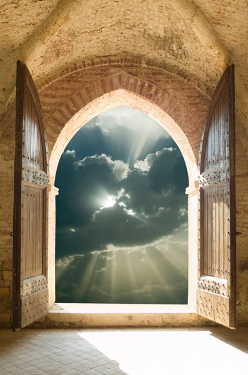 LEARN THE SECRETS OF:
ENERGETIC SPACE TRANSFORMING AND CLEARING
ONLINE ONLY ZOOM CLASS, JULY 23 - 26, 2020
9:30 PM TO 1:00 PM EACH DAY PACIFIC TIME
More info at: www.6sensehomes.com
This course requires both Channeling I and Mediumship as prerequisites. Wendy is an expert at clearing spaces of negative energies, entities and forces. We live in a culture that does not recognize the importance of having a healthy, clean energetic environment. It often takes some time to realize that it's not you, it's the space you are inhabiting. It can be a disturbing energy "cold spot", a feeling in a room that spirals emotionally downward, children being upset and afraid, illnesses occurring for no reason etc. Sometimes these energies are from previous building occupants, indigenous people who had lived on the land, wandering ghosts, entities etc. Learn how to clear and transform these beings in a gentle, compassionate way. Lost souls can be assisted on their journeys home, dark forces tamed with light, and all the environmental energies restored to greater balance ND harmony, . Learn the art of energetic house clearing and bring improved health, vitality, relationships etc. to your familys', friends' and clients' homes and businesses.
Wendy Lang has worked on some extremely challenging cases with great success and is an expert in the field.
This is an in-person weekend seminar or 4 half-days online seminar for level 1, with details of level 2 remaining to be announced.